Skytree and yakatabune on daytime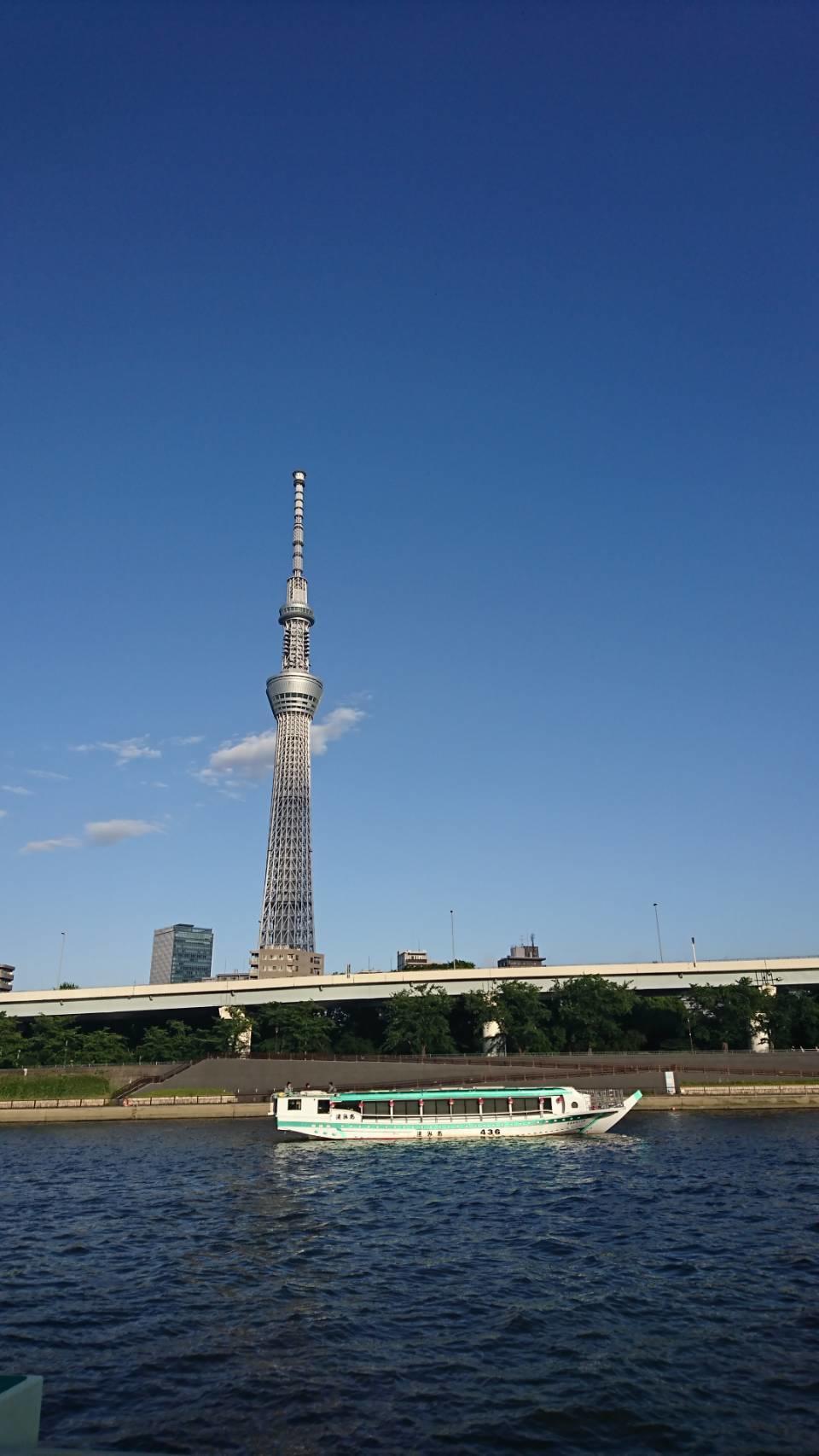 It was a very nice day today.
Speaking of yakatabune, you might image the night view.
Recently daytime reservations are also increasing.
The Skytree which is lighting up is also wonderful
But daytime sky tree is also good ~
It is a picture of yakatabune '634' Musashi just recently renovated in March of this year in front of Skytree.
This yakatabune is very popular with a lot of customer.
I will show you the wonderful interior next time.