Cherry blossom viewing Yakatabune 2020

Hello everyone.
This is a blog about Amitatsu's Yakatabune.
It is news of "Hanami Yakatabune".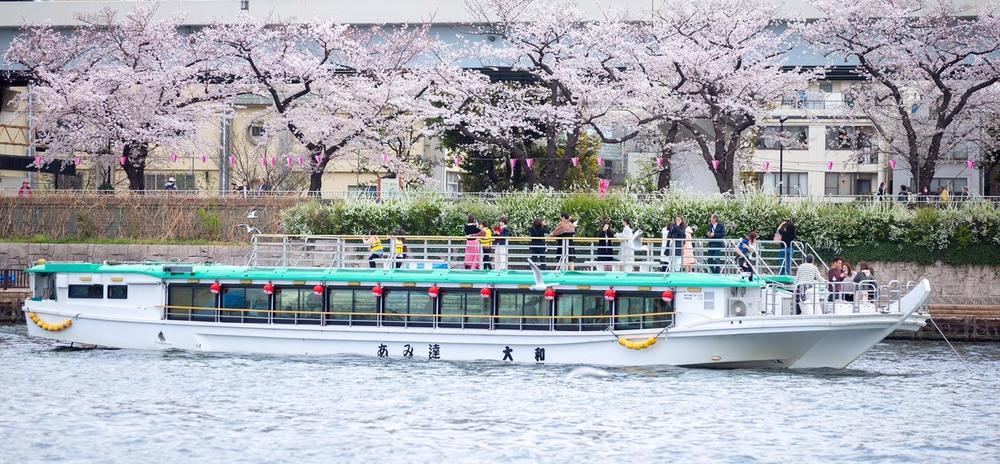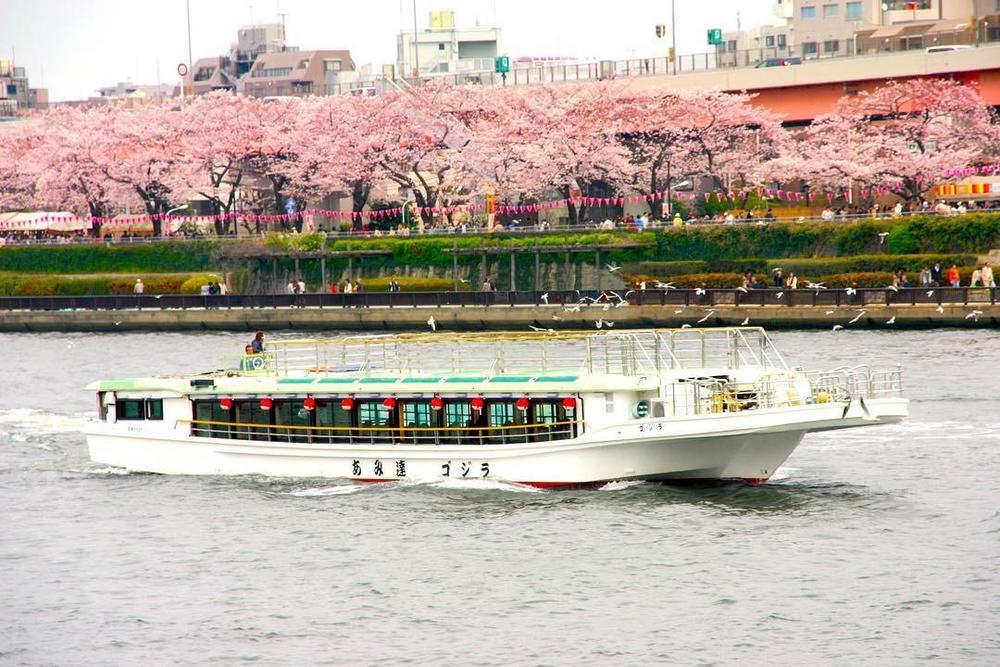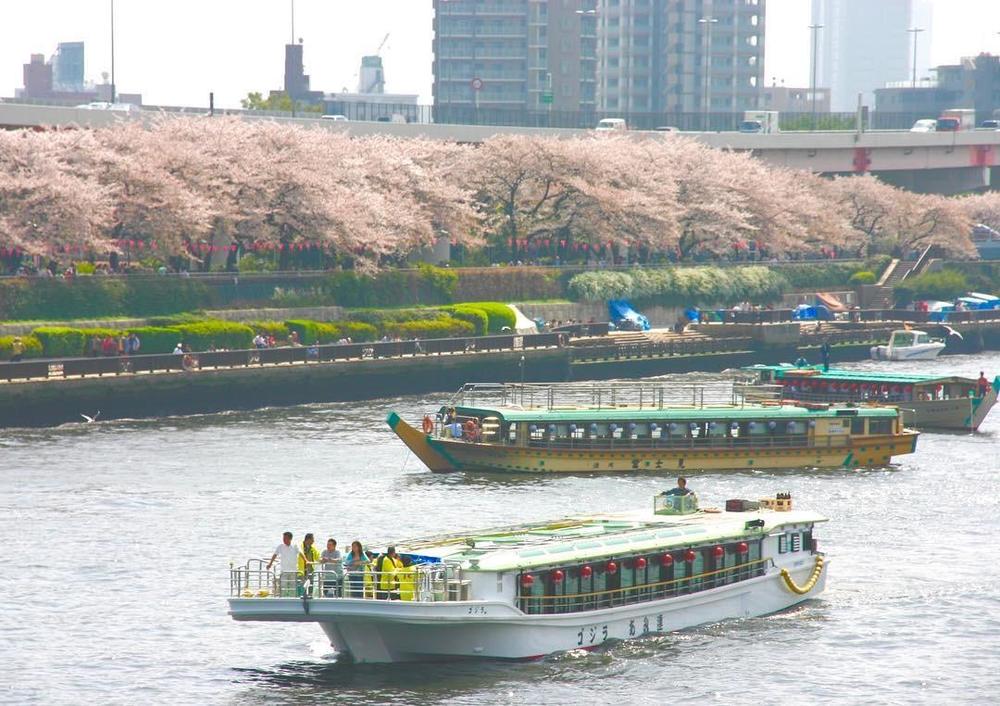 Lovely cherry-blossoms viewing on the Yakatabune.
Why don't you try looking at the cherry blossoms from the special seats?
Hanami Yakatabune run from the end of March to the beginning of April.
You can choose between day and night departure.
For more information,please check the "Cherry blossom viewing Yakatabune"page on the Amitatsu's website.