This week...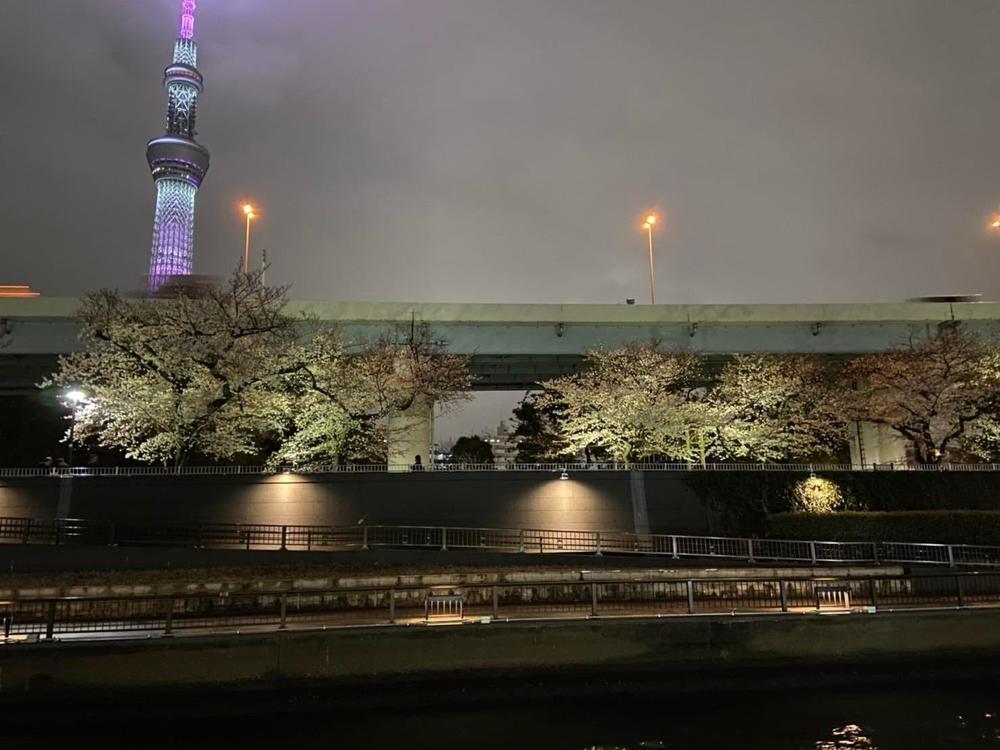 There are many rainy days in the forecast this week. I hope it will be sunny because it is cherry blossom viewing season.
Ohanami yakatabune are fully booked this Saturday and Sunday.
Friday night and other weekdays are still available, so why not try Ohanami on a yakatabune?