634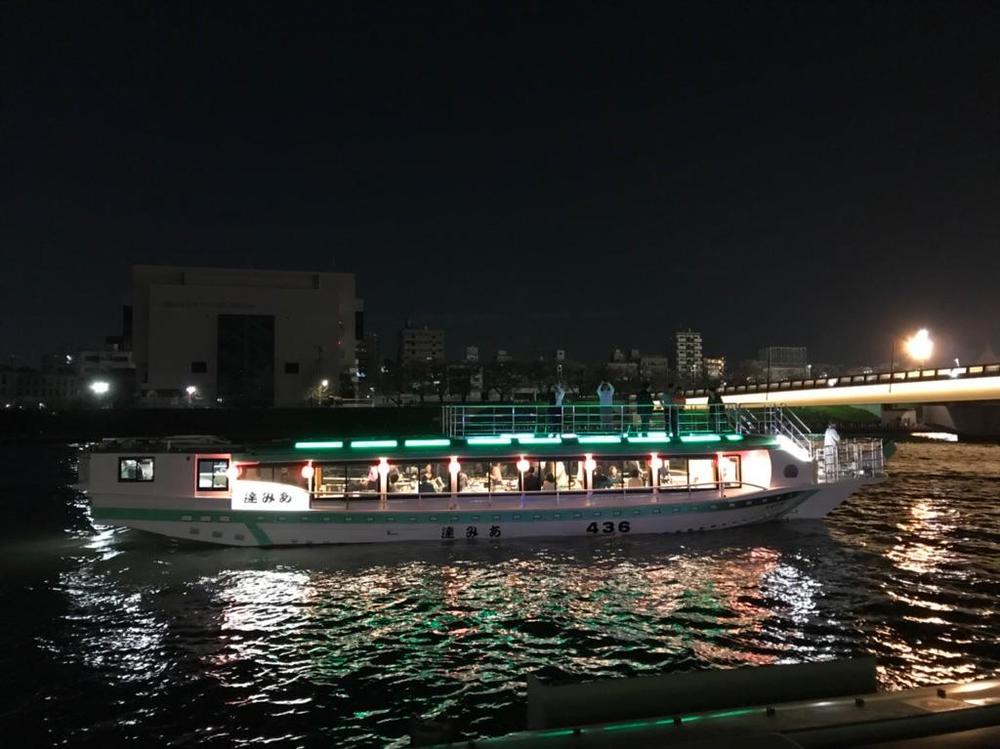 Hello everyone. How is everyone?

The weather is getting cooler in the mornings and evenings.
It has become the season to enjoy the autumn colors.
Japan's autumn colors is very beautiful.
Photo of the Yakatabune is called 634(Musashi).
Embarkation number of people of this Yakatabune is 60 people from 20.
This Yakatabune is one of the ships owned by AMITATSU.