How to enjoy a chartered boat?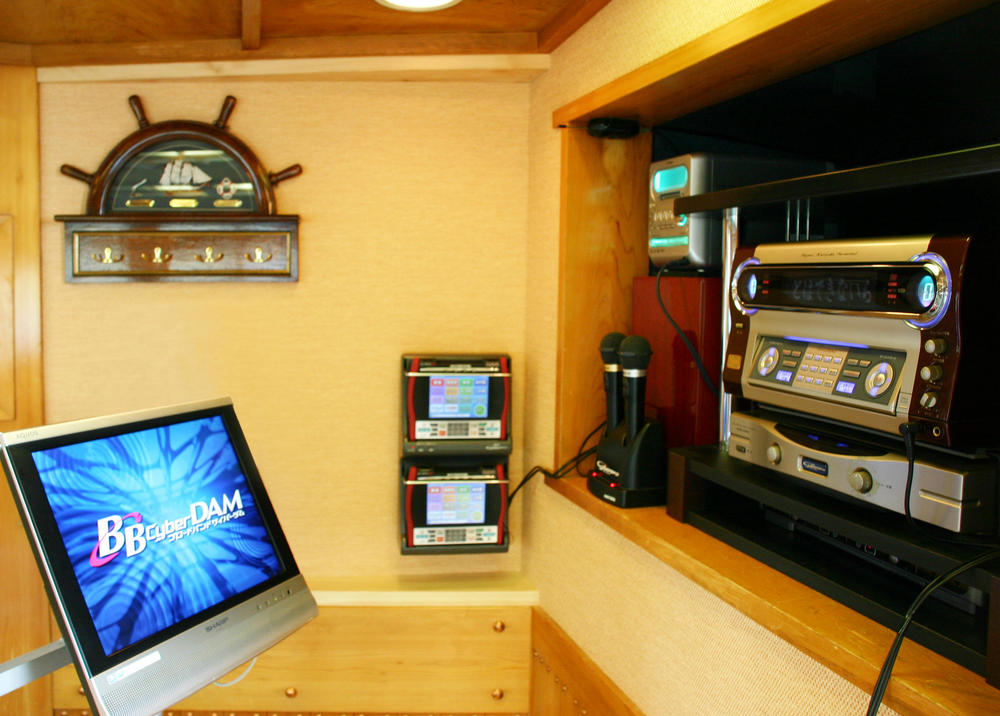 Karaoke is only available on the chartered boat.
It is included in the basic price, so you do not need pay extra charge.
Because the latest communication karaoke system is installed in all ships,
i
t is possible to sing the latest English songs as much as you like.
Please spend a pleasant time with your friends in a private space.