At Obirin University
The other day, I had the opportunity to speak at Obirin University.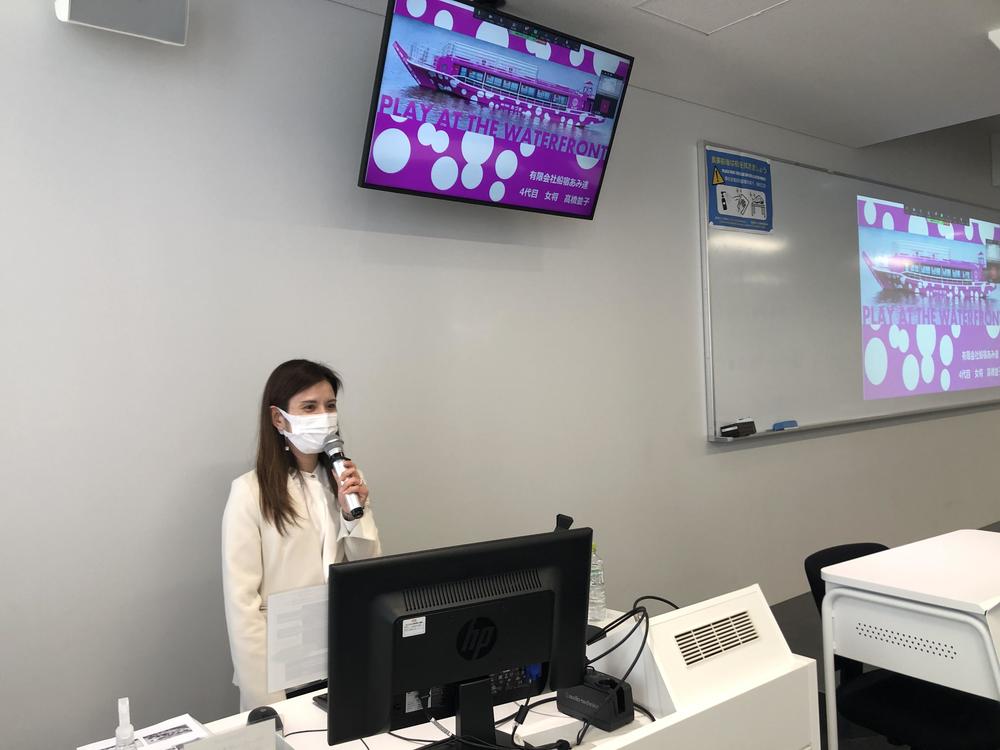 The students were very fresh and eager to learn.
It was a pleasure for me to talk with them.
I had lunch in the cafeteria of the school and was given a tour of the campus, making it a very enjoyable day.
Thank you very much for this opportunity.