Answers to most Frequently Asked Questions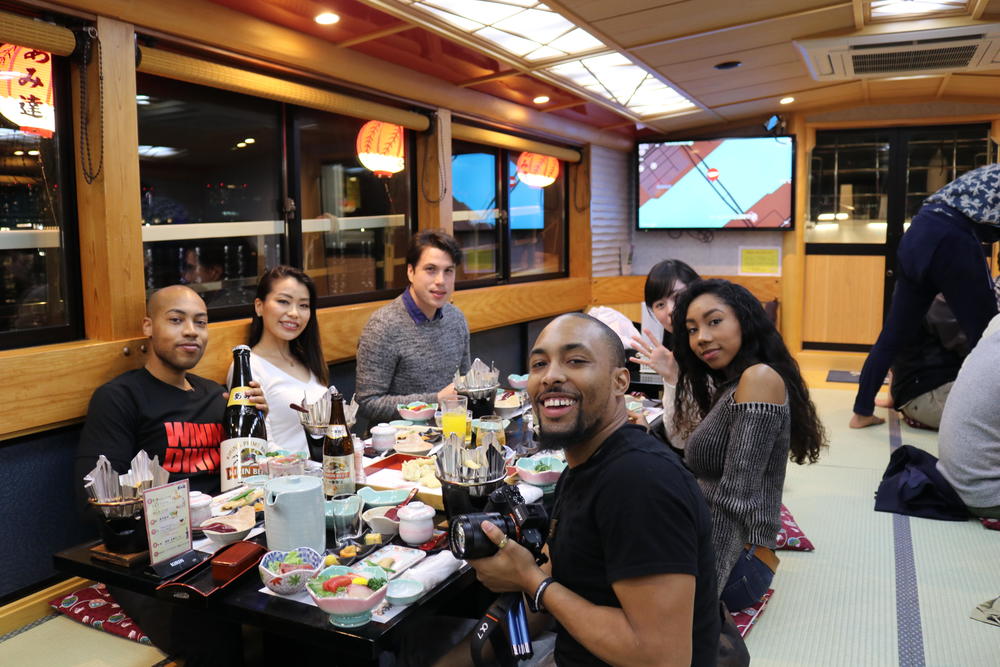 We are often asked if we get seasick on a houseboat.
It depends on the weather, but our houseboat is a large boat that can accommodate up to 120 people,
so there is relatively little shaking.
If you are worried about this, please bring your own medication.
During the Golden Week holidays from April 29 to May 8, our Dinner Cruise Boat will sail every day.
We look forward to seeing you.