Thank you for your message...
Hello everyone.
This is a blog about Amitatsu's Yakatabune.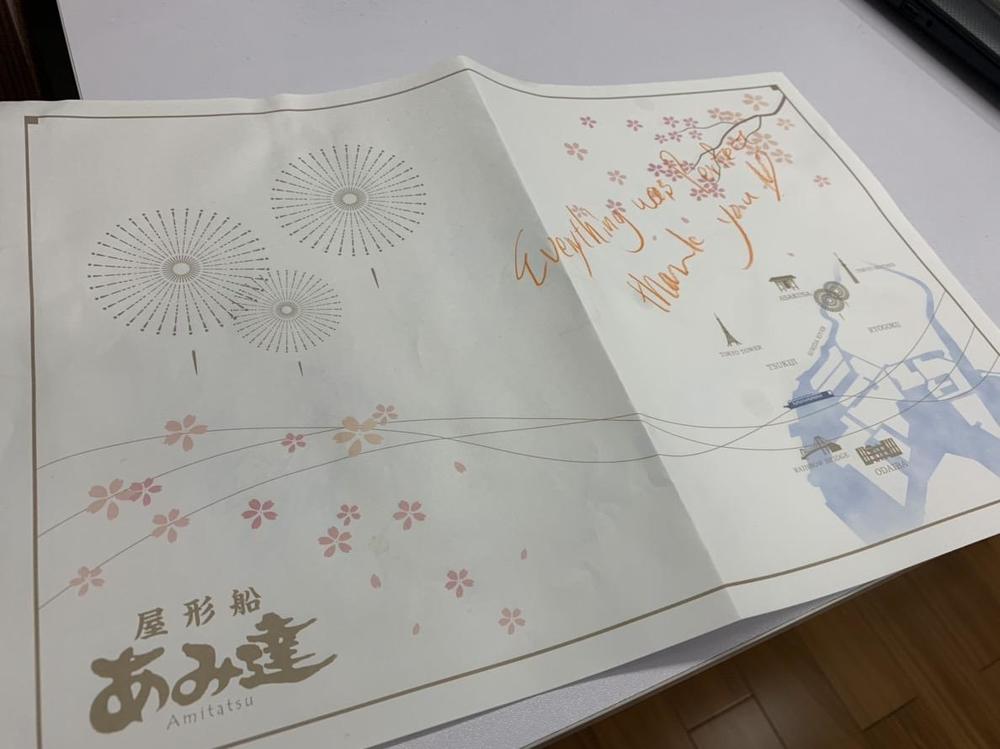 This message is from the guest.
"Everything was Perfect thank you ♡"
We're happy with this message.
Thank you very much for the guest who gave us the message.
It's the last blog of the year.
Please accept my warmest wishes for a wonderful holiday season and for happiness in thecoming New Year.