Thank you very much..
Hello everyone.
This is a blog about Amitatsu's Yakatabune.
Photos of guests who used a Yakatabune the other day.
The guests were happy to have a wonderful time on the Yakatabune.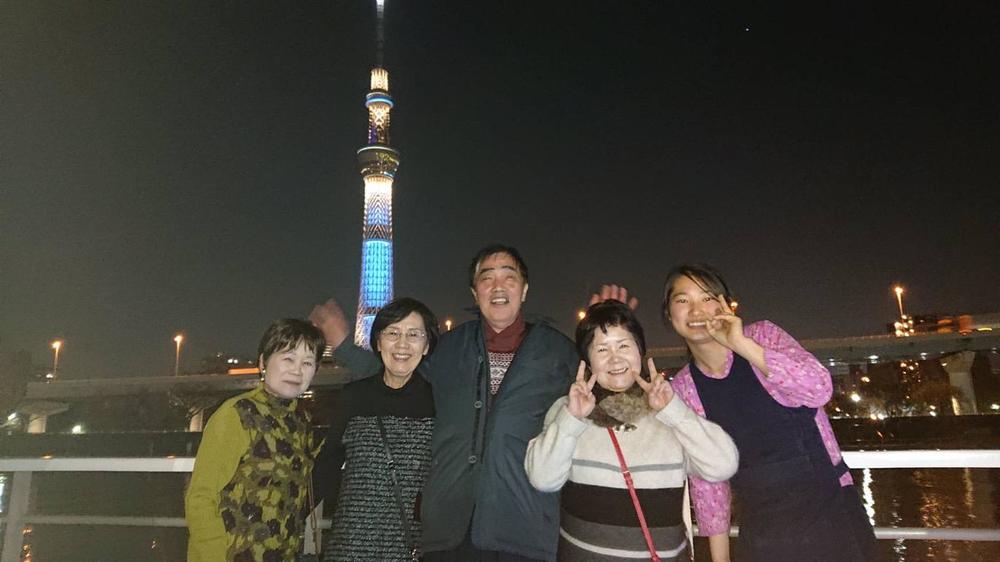 The second one from the left shown in the picture is the guest whose birthday was.
Everyone,the smile is wonderful.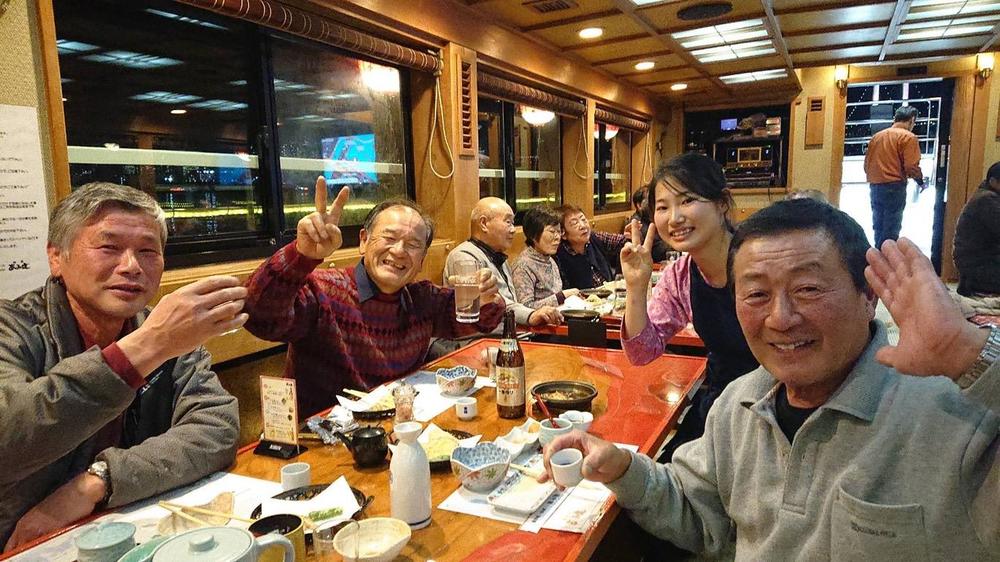 The guests in this photo are fishermen.They were kind guests.
We thank our guests for helping us with the photo shoot.
We look forward to serving you again.