Recent Happy Moments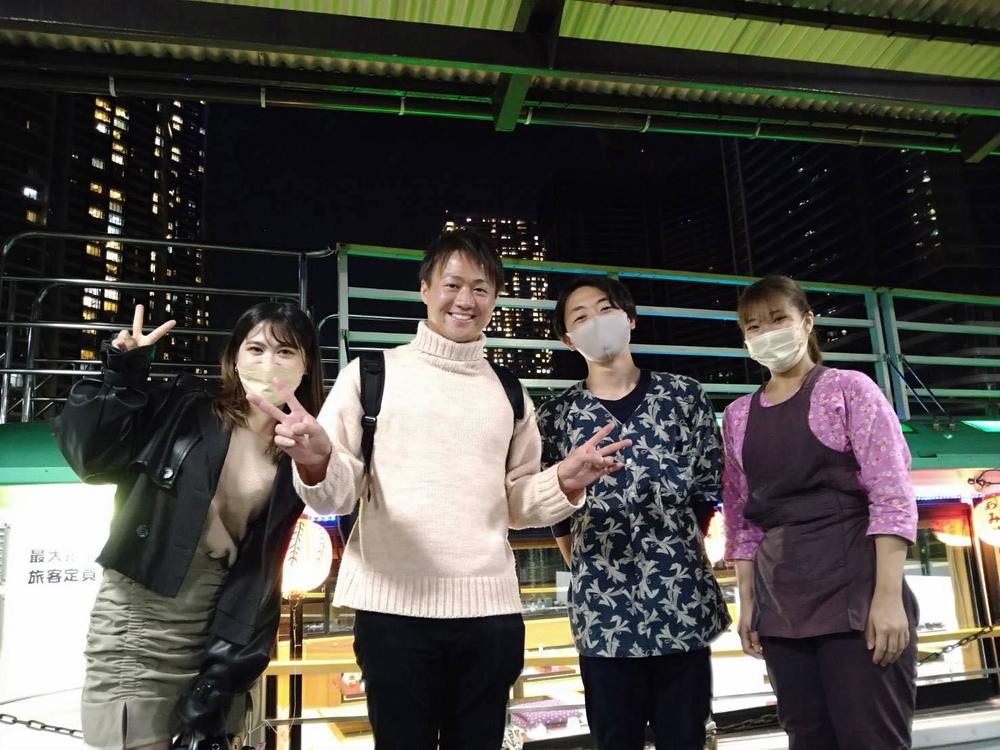 Let me share a recent happy moment.
A man who worked part-time when he was student came to visit us.
He had been telling me since then that he wanted to be an announcer.
He did not give up and now he is a popular announcer TV station in Ishikawa Prefecture.
We were very happy that he came to visit us.