Day and Night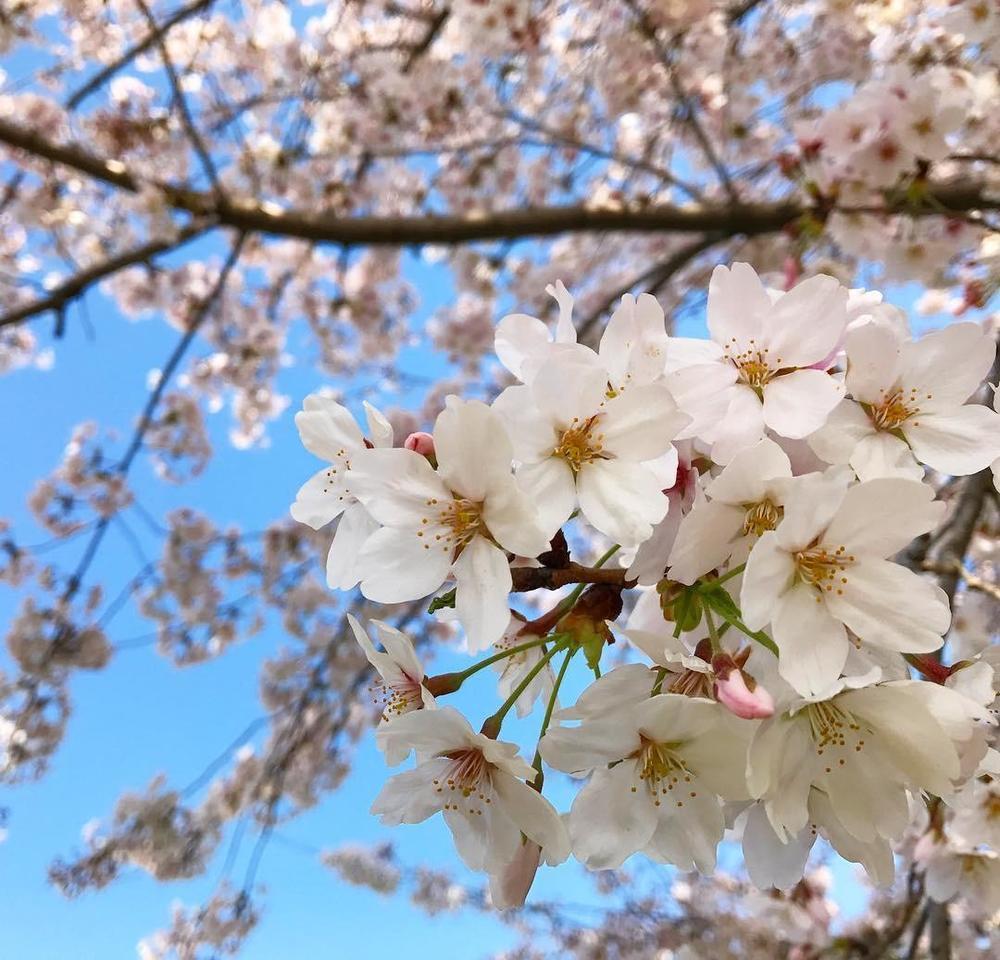 Spring is almost here.
During the cherry blossom viewing season, we will sail twice a day, once at noon and once at night,
so you can enjoy the bright pink cherry blossom scenery during the daytime and the illuminated cherry blossom scenery at night.
It is hard to decide whether to go during the day or at night.