Yakatabune AMITATSU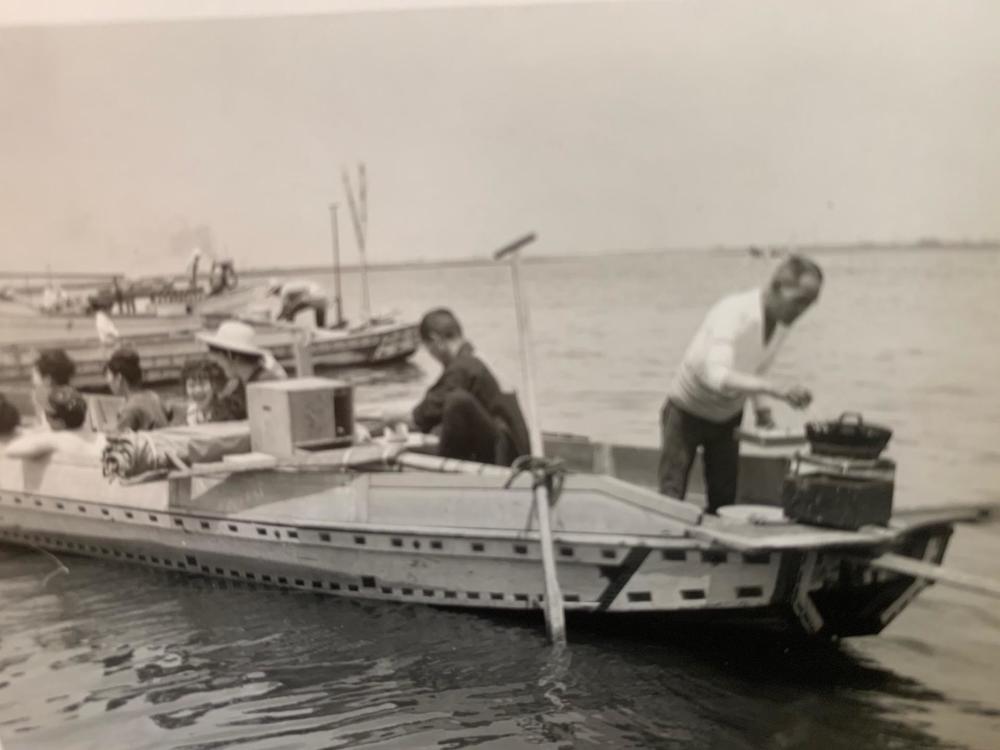 Yakatabune AMITATSU has a history of 100 years.
Our company is run by family business and now we have the fourth-generation president.

The photo shows the second president.
He is fried tempura.
The Yakatabune at that time was small and had no roof.
They caught many fish with a net in front of the customers and he cooked it and behaved to tempura on board at that time.