Galette on Ohanami Pink Yakatabune
Well, the cherry blossom season is just around the corner and there is only about a week left to enjoy viewing the cherry blossoms.
Today, I would like to introduce the galette that we serve for lunch and dinner on our Ohanami Pink Yakatabune.
During the regular season, the galette is only available for lunch cruises, so this is the only time you can enjoy the galette for dinner.
Galette with duck and apple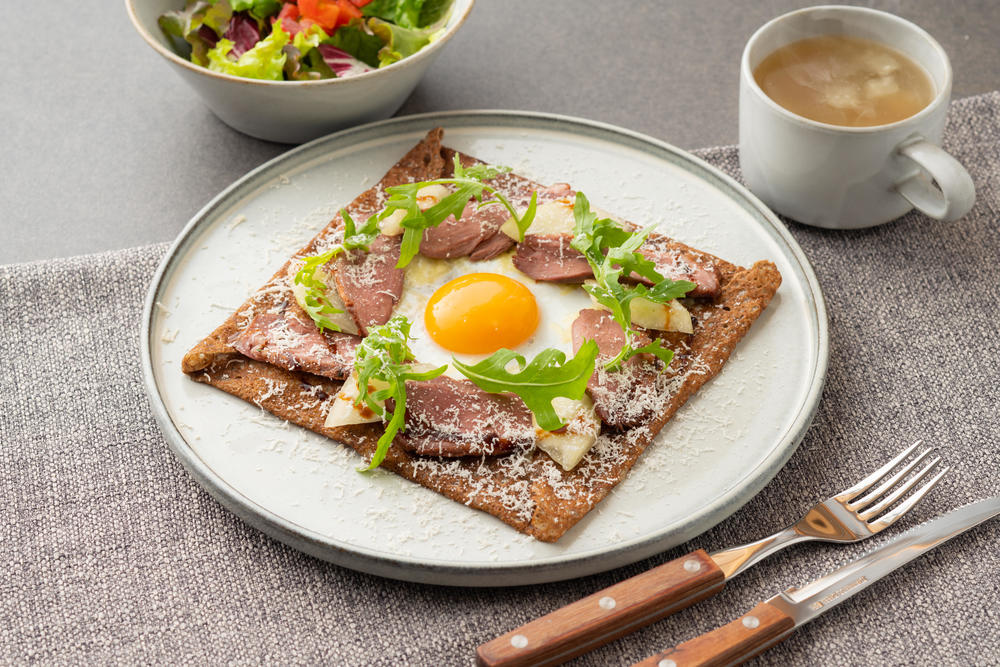 Galette with Avocado and Salmon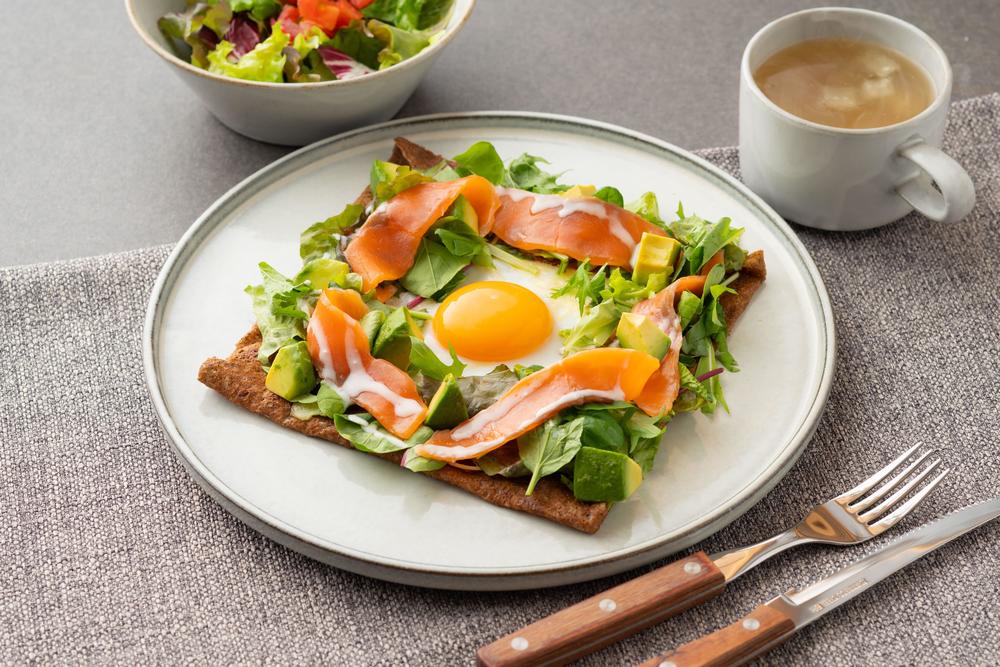 Galette with Rosted Beaf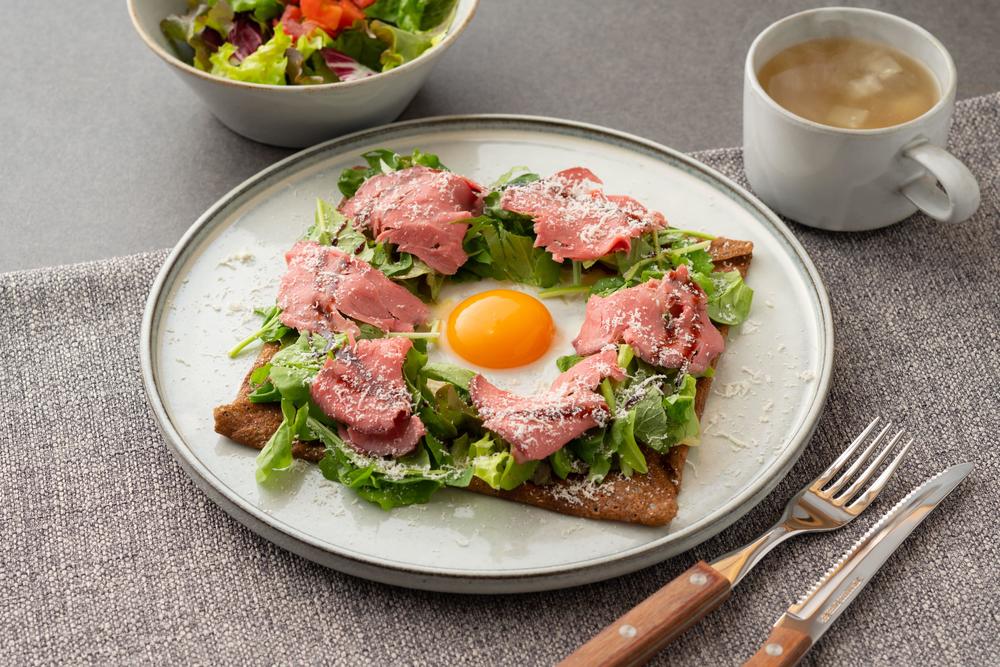 You can choose one flavor from the three galettes listed above when you make a reservation.
Click here for booking Ohanami Pink Yakatabune