Happy Valentine's Day!
Speaking of Valentine's day in japan, chocolate is very important because it is common for japanese women to give it to men.
Here are some pictures of the chocolate cakes which we serve on the boat!
・Celeste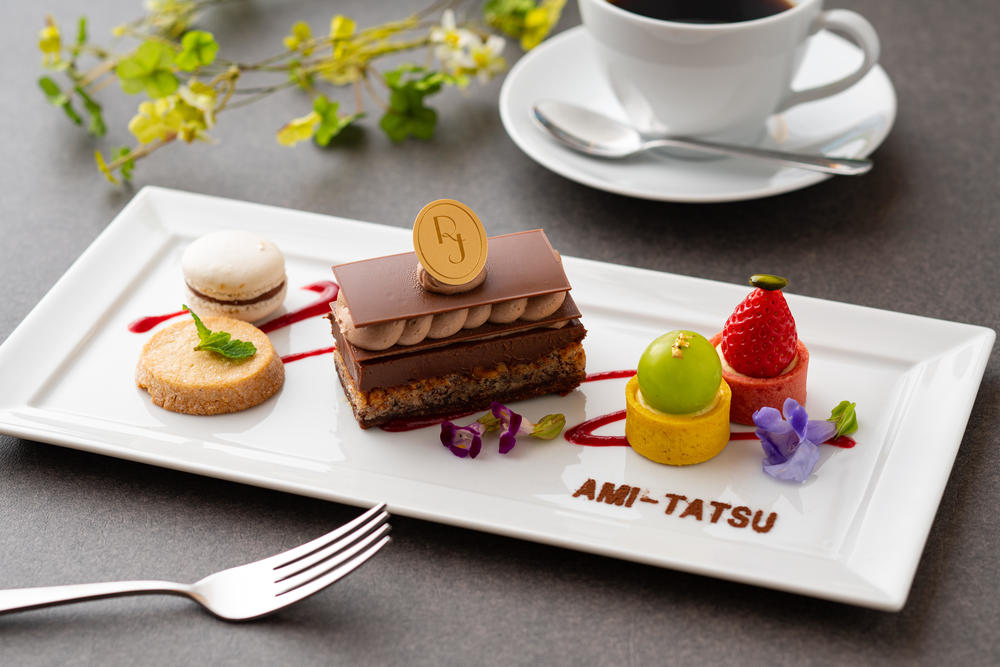 ・Angelo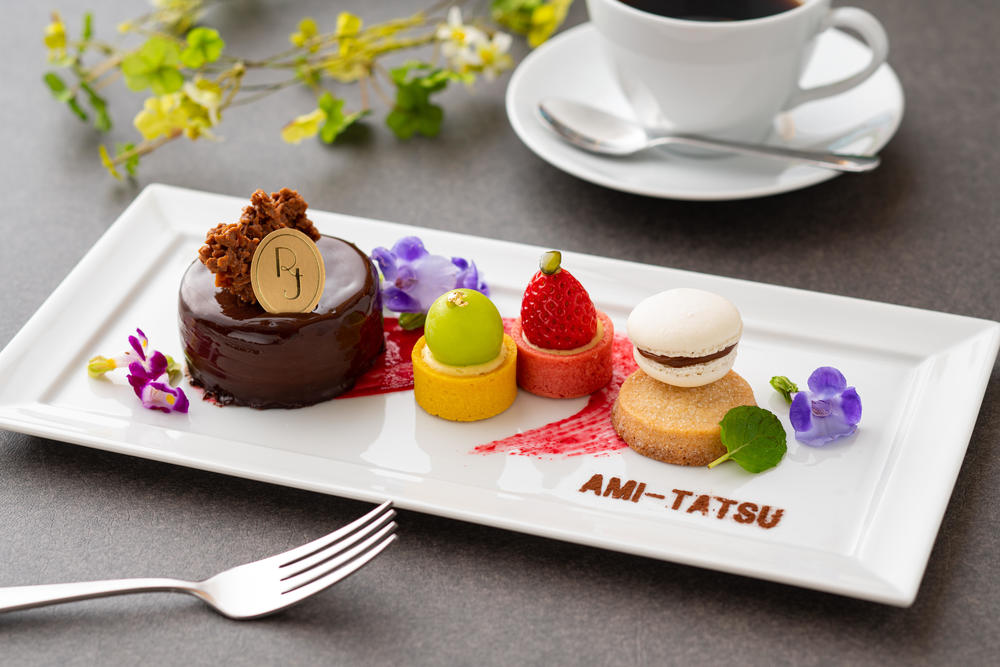 ・Classic chocolat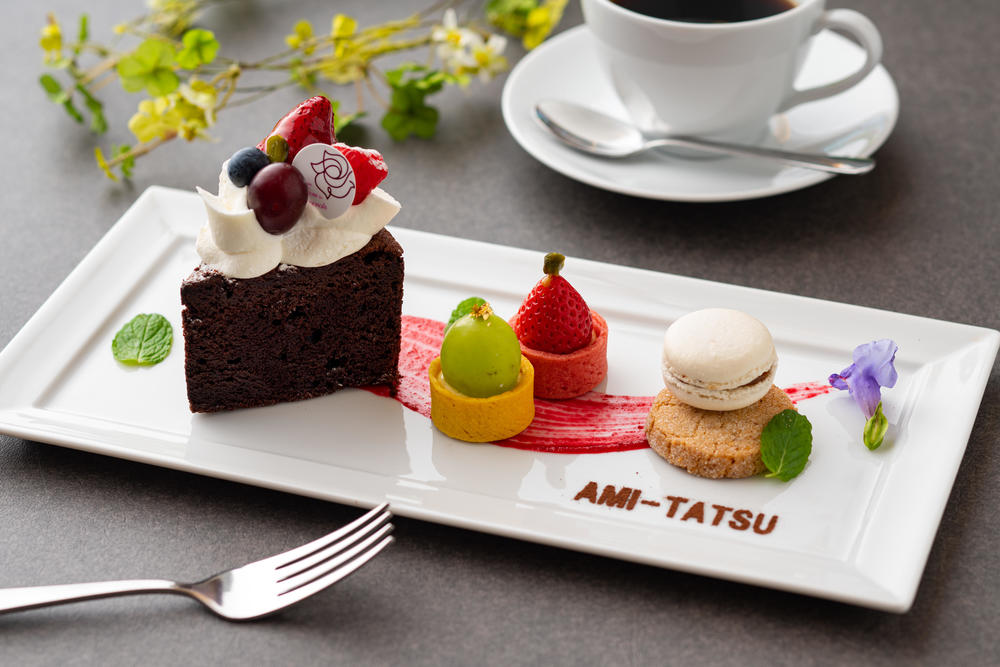 You can choose one from 10 different cakes including these cakes.
Please do not hesitate to contact us if you have questions.
↓↓↓Click here for more details↓↓↓
https://www.amitatsu.jp/english/schedule/lunch/