Cherry Blossoms in Odaiba
The cherry blossoms in Odaiba have begun to bloom.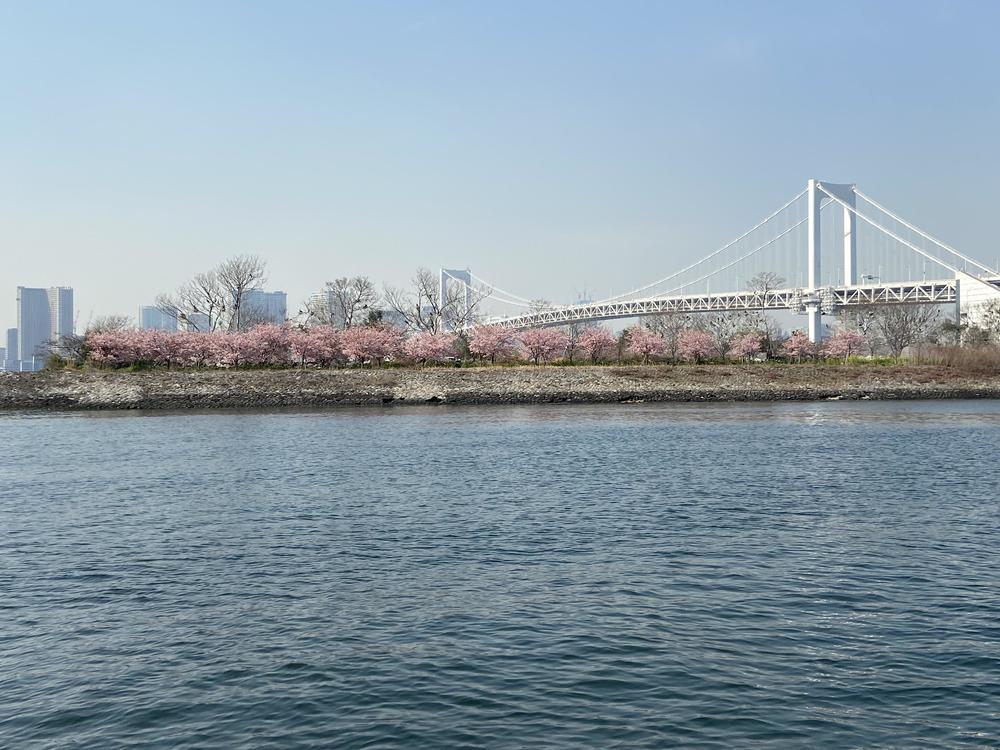 This cherry blossoms are called "Tairyo-sakura," and these are lovely and very beautiful.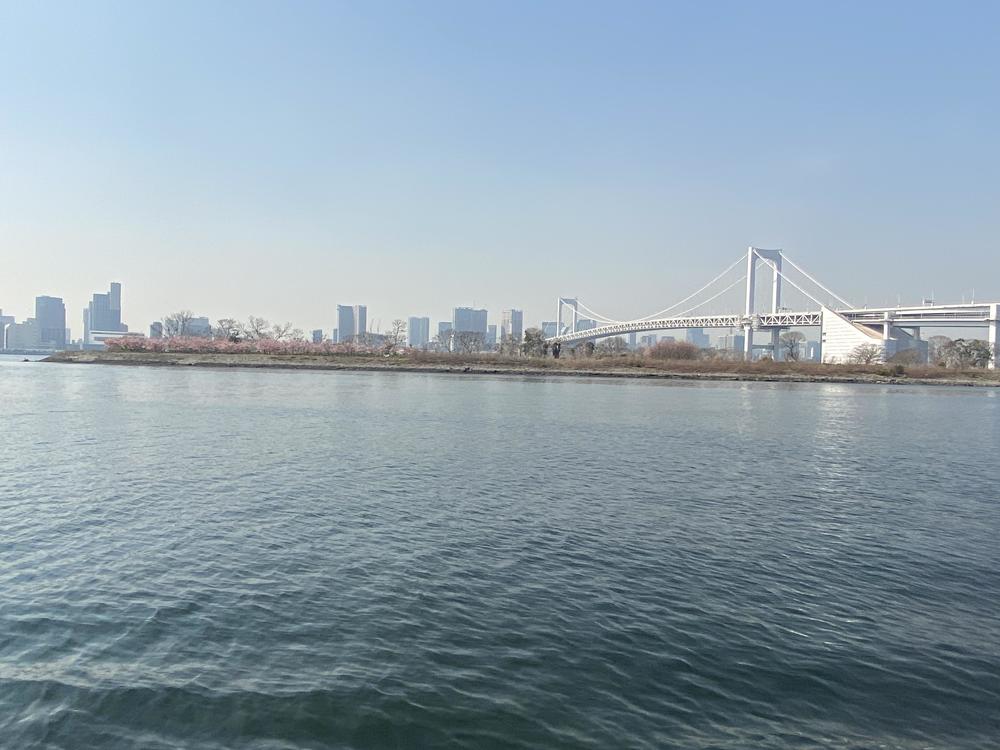 You can see this cherry blossoms only from the boat.
We will take you to beautiful cherry blossom spot by our BBQ boat.
Please enjoy BBQ and Ohanami on the boat.