Cherry blossom viewing cruise on a pink boat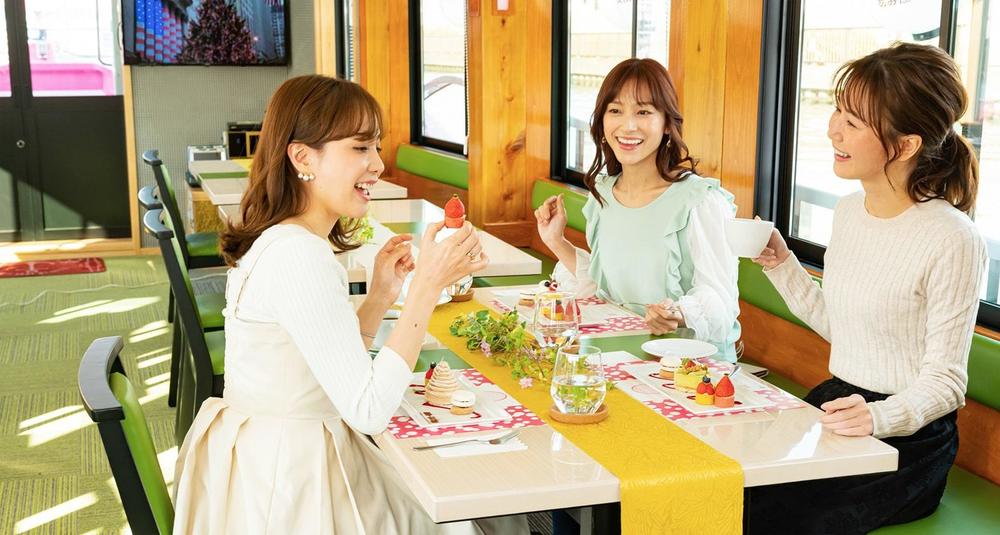 We will operate three services a day for lunch, afternoon tea, and dinner during the cherry blossom viewing period only.
Enjoy a luxurious lunch and afternoon tea cruise on your day off.
We hope you will enjoy a luxurious dinner cruise after work as well.